Emineo Wines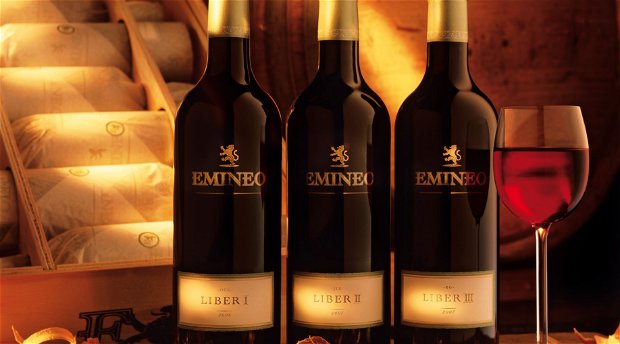 Adding further exclusivity and luxurious taste to the Rogge Cloof Wines, is the Emineo Wine Range. The branding of EMINEO is derived from the Latin word 'emineo' meaning "to be prominent" or "to stand out" – a fitting trademark for this exclusive range of wines.
The EMINEO LIBER wines have the fortune of being crafted by two winemakers, namely the experienced Nico van der Merwe, a South African winemaker of the year, and 6th generation winemaker Thys Louw.
The grapes for the EMINEO LIBER wines are sourced from and originate from the Coastal area of the Western Cape, South Africa, including the Durbanville, Swartland and Stellenbosch areas. Since the latter half of the 17th century, the hills and valleys of the historical Cape region have become world-renowned for exclusive tranquil vineyards producing quality wines.