A Last Goodbye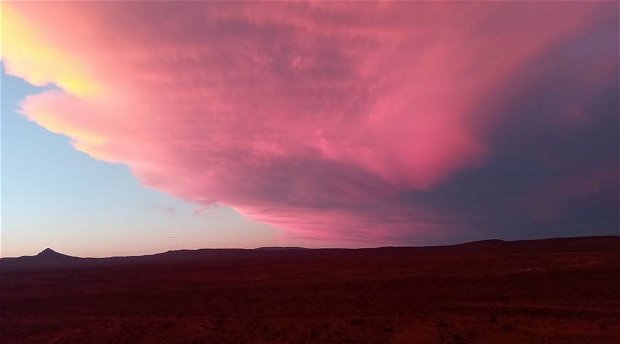 The past week has been devastating to our Rogge Cloof team.  We lost our Customer Liaison & Marketing lady, Riana du Toit, to a cruel and senseless murder.
Riana joined our team in mid October 2017 and as we look back, we cannot believe that it has been only a couple of months.  She became a part of the team as if she has always been here...
Our dear friend,
when we went outside late that night,
we saw the beautiful Salpeterkop sunset clouds looking down sadly
Later, the sky you loved, burned ever so bright with a million stars
We knew you had left this earth to go up above,
To rest in peace and have eternal Love.
The memories of our short days together,
Will stay deep inside our hearts and the Rogge Cloof team forever
Thank you for sharing your beautiful soul with us....we miss you....