Blog - Page 2
Posted by Corlia on Sun December 29, 2019 in
Guest Blogs
.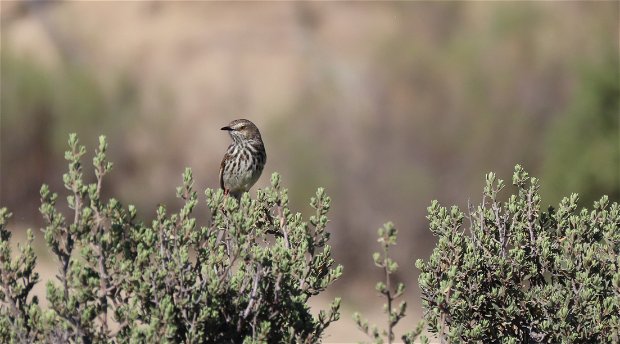 A beautifully written letter which came at the perfect time…..exhausted after a year of hard work and even harder challenges….seeing herds of animals explode from the perimeter around the waterhole when packing lucern bales on the back of the vehicle…the wind being continuously nasty…howling and still very cold for this time of the year…we had not seen much of summer and spring has completely skipped us this year. The dust does not settle…only 128 mm of rain this year…never enough in one fall to create much of a puddle.
So….all in all, not much to feel very 'festive' about at this special time of the year….
And then this letter…..bringing tears of perspective….
Read More